Keeping Niagara Falls Smiling For Over 30 Years
Welcome to 
Falls Family Dental
Our dentists and dental team understand that choosing a dentist is a big decision. We are committed to providing personalized dental care, including emergency services, for all ages and patients.
Whether you're experiencing a dental emergency or need a regular checkup, our team is here for you. We offer a dedicated 24-hour emergency line for unexpected dental emergencies in addition to our routine services such as oral exams, children's dental services and oral surgery to help you preserve your smile and improve your oral health. 
Based in Niagara Falls, we are located near the intersection of Portage and Dorchester Roads. With quick checkup appointments, multiple appointment bookings for families, dental technology and oral dental sedation, we are committed to providing your family with the convenient dental care they need to maintain healthy smiles.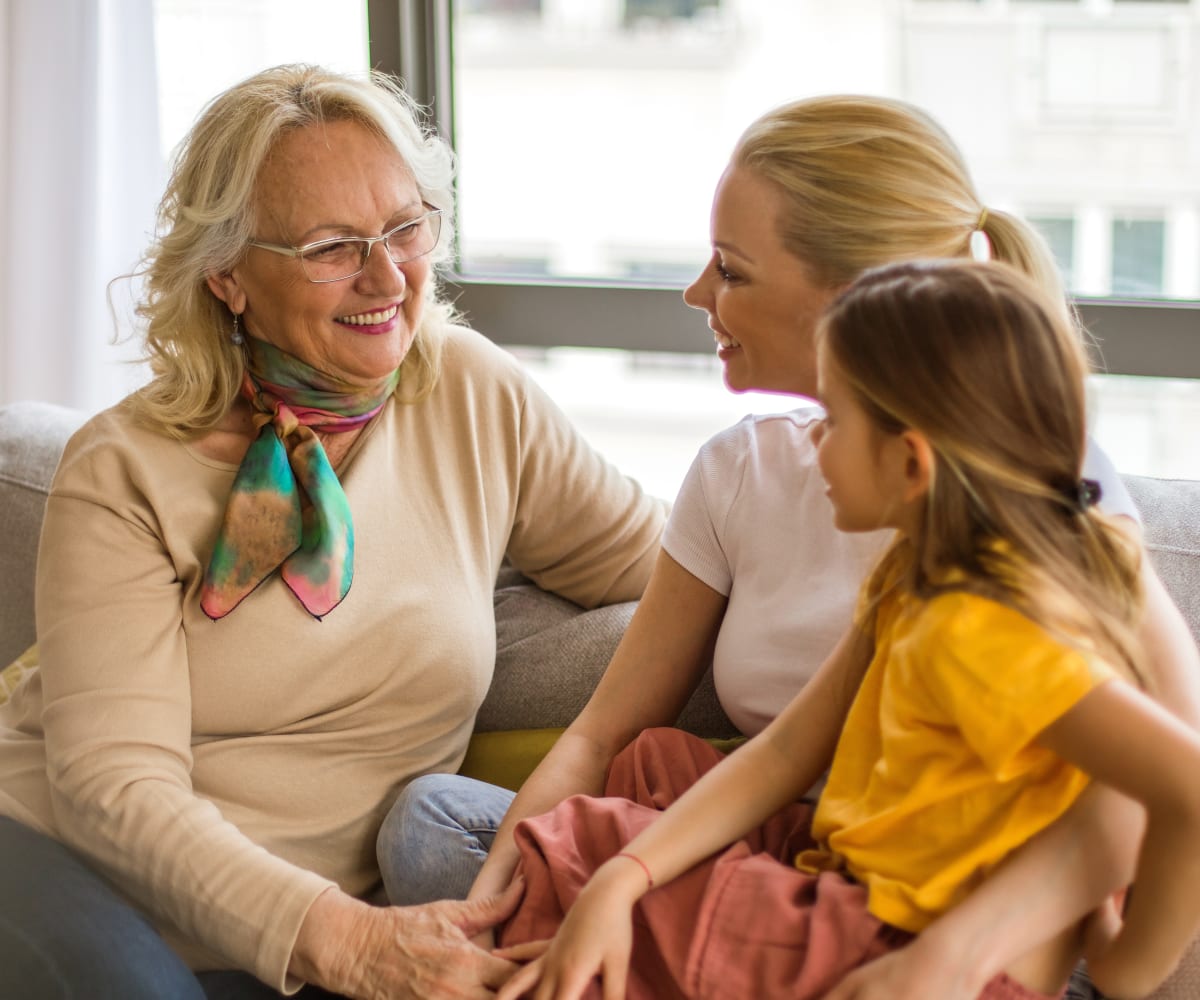 Why Choose Falls Family Dental?
What You Get at Our Clinic
The amenities we offer at our dental clinic in Niagara Falls help keep your smile healthy and happy.
Smile With Confidence
Dental Implants in Niagara Falls
We use dental implants to replace your missing teeth and restore your smile.
Missing teeth can affect your oral health in many different ways. If you are experiencing dental issues such as gaps in your smile or sagging facial muscles, our dentists can help you repair your smile and regain your confidence with dental implants.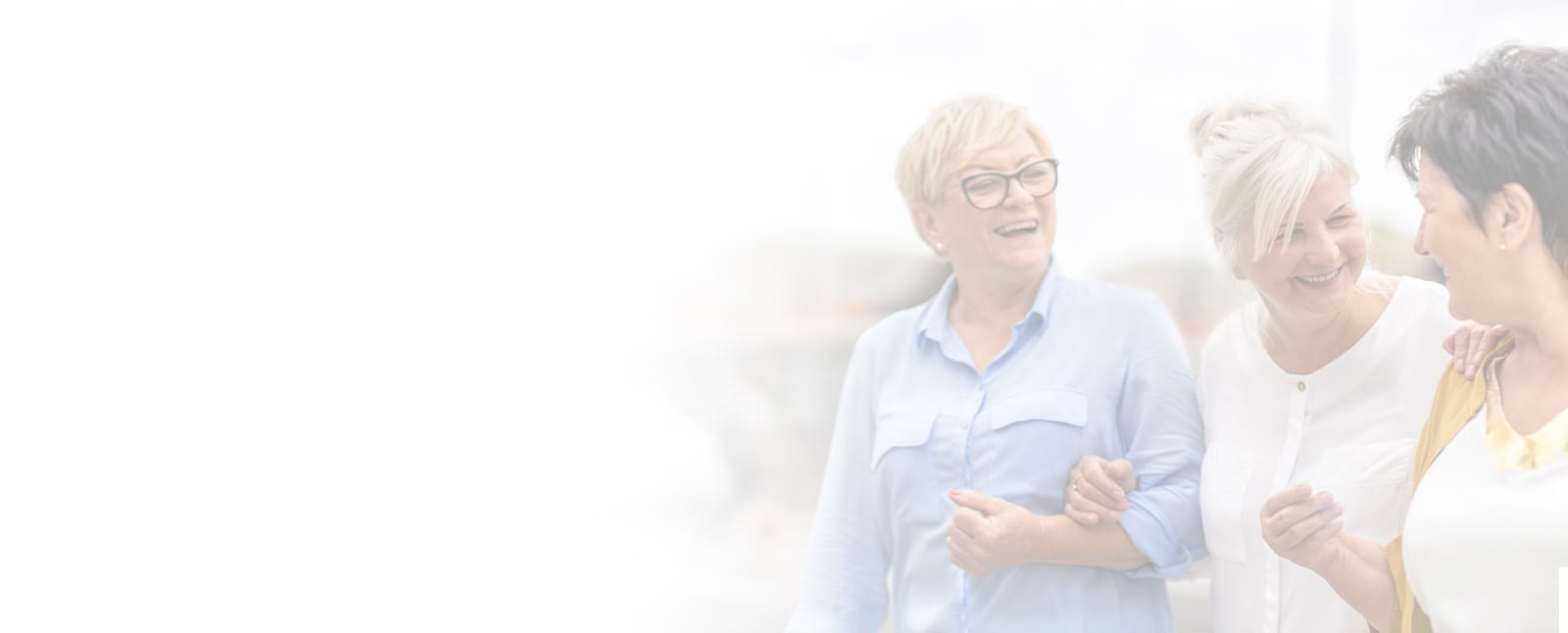 Your Hometown Dental Clinic
Find Us in the North End of Niagara Falls
We are located on Portage, just across the street from the Royal Bank Of Canada and Dairy Queen. Just look for the big orange and purple diamond sign!